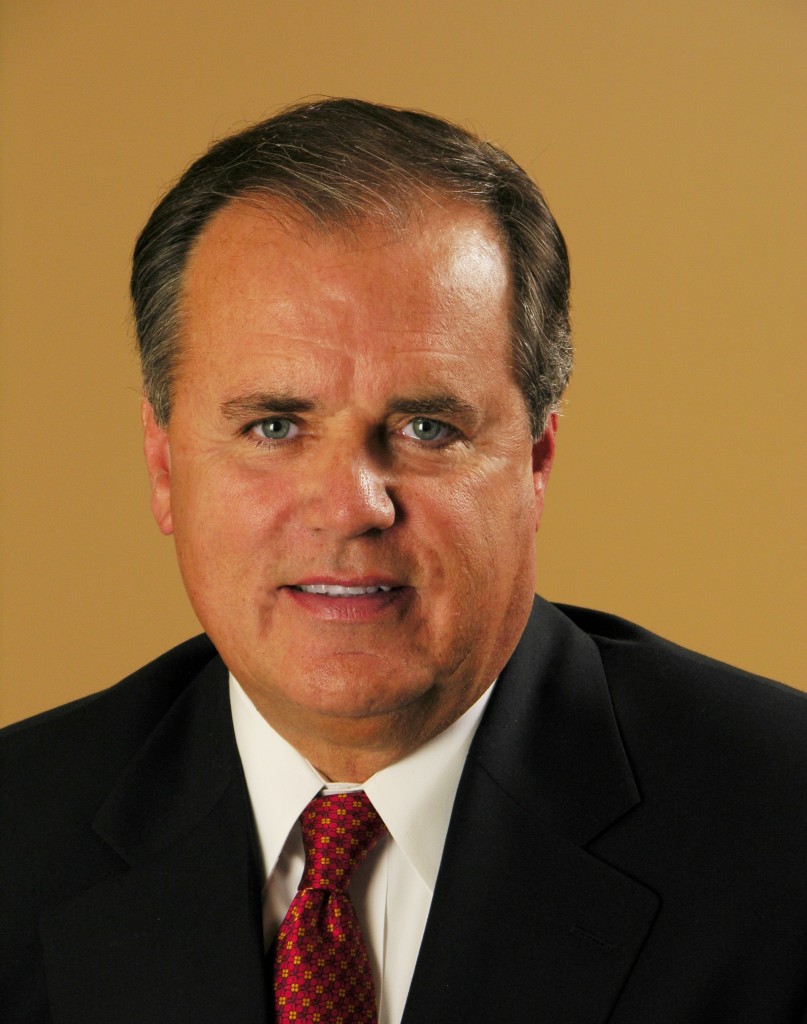 Message From Our CEO
We take tremendous pride in our 99 years of sensing technologies and in the long term relationships we have developed with our customers, especially in the many ways in which we help them realize more effective and accurate sensing results. Our sales professionals, engineering team and applications specialists all have the experience and knowledge base to provide the best sensor solutions for any application. Whether the need is thermocouples for industrial applications, temperature, pressure and strain sensors for turbine engine test environments, or cutting edge fiber optic sensing solutions for structural health monitoring, data security, or perimeter intrusion detection, Cleveland Electric Labs will engineer and provide the most effective sensing solutions.
With our ISO 9001 certification and a fully accredited NIST traceable certification lab, we are extremely proud of the exceptional quality standards we perform to on a daily basis. As you will see throughout this website, our breadth of sensing products and technical expertise is something we are very proud of. With over one hundred employees, and our two manufacturing facilities, including our headquarters in Twinsburg, Ohio and our Advanced Technologies Group in Tempe Arizona, Cleveland Electric Labs stands ready to serve your high temperature and specialty sensing needs.
I invite you to contact our sales professionals and applications specialists for further discussion of your specific requirements. We look forward to being of service.
Jack Allan Lieske
CEO and Owner
Cleveland Electric Laboratories