Advanced Sensing for Government and Defense Applications
For more than a century, we have been manufacturing sensing and advanced information and controls. A lot has changed over that time, but our credibility and reliability has resulted in being awarded ten patents in Advanced Measurement and Fiber Related fields, and we also are a NASA Prime Contractor through the Langley Research Center. Over the years, we have been privileged to serve Boeing, Honeywell, Pratt-Whitney, Siemens, Rolls Royce, United Technologies, and GE, and we are sure to stay on top of the industry through membership in organizations like the National Defense Industrial Association (NDIA), System of Systems Consortium (SOSSEC), and VULCAN.
Unlike so many companies that have struggled since the Great Recession, the COVID pandemic, and more, we are proud to be well capitalized and financially sound.
Our fingerprints are on many key defense and national security programs spanning the long history of our company. Through countless projects and numerous initiatives, we have honed three primary differentiators of our business:
The components we manufacture are lighter, more durable, and more precise, making them ideal for the defense and security industries
We are a true lab in every sense—Our ability to and agility in finding solutions to difficult sensing needs is unrivaled because we have so many tools and capabilities in-house
We are certified at the highest levels in our fields and meet or exceed industry standards with provable quality control and manufacturing regimens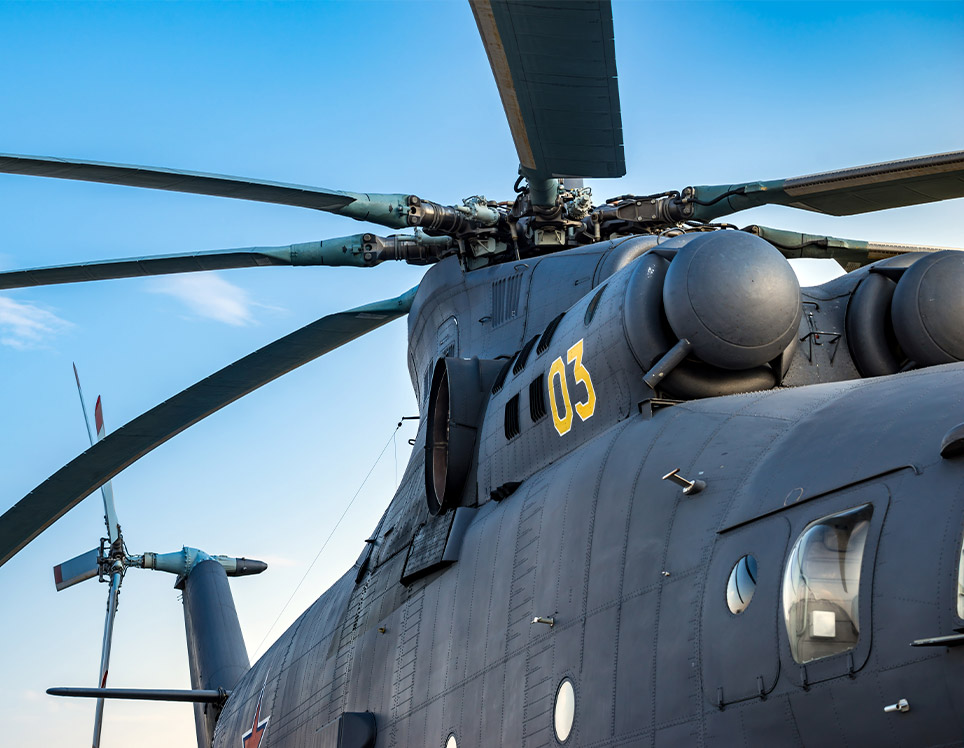 Our niche in the industry is well defined, as one would expect after over a century in business. Our specialties include:
Perimeter/Motion Detection Stationary/Portable
Access Monitoring (Doors, Portals, Manholes, etc)
Acoustic Detection (Gas Leaks, Steam Leaks)
Equipment Health Monitoring, including civil structures and mechanical assemblies
Our clientele traditionally falls into one of a few areas of expertise:
National Security Agencies (ACE, USSS, etc)
Law Enforcement (Federal, State, Local)
Commercial (A&E, Norfolk, Southern)
Normally, our clients select us because we can offer multi-faceted sensor deployment (168 Indian River Bridge Security and Motion), we offer several patented sensors, and we own proprietary software that can integrate Multi-Int Sensors. Our longevity and success in the industry also tend to be deciding factors.