Wireless No-Power Sensing for Real Time Harsh Environment Measurements
Inherently self-powered
Long working life
Increased sensing capability
Works with any sensor capable of producing an analog voltage or current
Sophisticated Sensors for Defense and Aerospace
Cleveland Electric Labs (CEL) believes the sensing landscape for expeditionary forms of information gathering will be provided in ways previously not considered. Lighter, more precise, and more durable sensors for a variety of measurable needs are required in contested areas to help protect our operating forces. CEL's RFID Sensor Voltage Controlled Oscillator (VCO) is inherently self-powered and completely wireless. The bottom line is US Forces operating in contested environments can have autonomous, persistent, and durable sensing while completely removing them from the threat.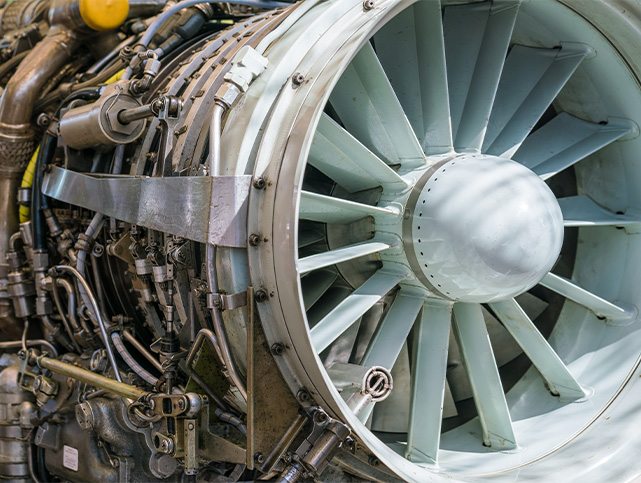 Aerospace
We manufacture lighter, more durable, more precise equipment for defense and security related applications. Our fingerprints are on many key defense aerospace programs spanning decades. We are a true lab in every sense – our ability and agility in finding solutions to difficult sensing needs is unrivaled with many tools and capabilities available in-house. We are certified at the highest levels in our fields meeting and surpassing industry standards with provable quality control and manufacturing regimens. Virtually no military engine developed in the past 50 years has been tested without Cleveland Electric Laboratories' involved in some fashion (we don't always use sensors).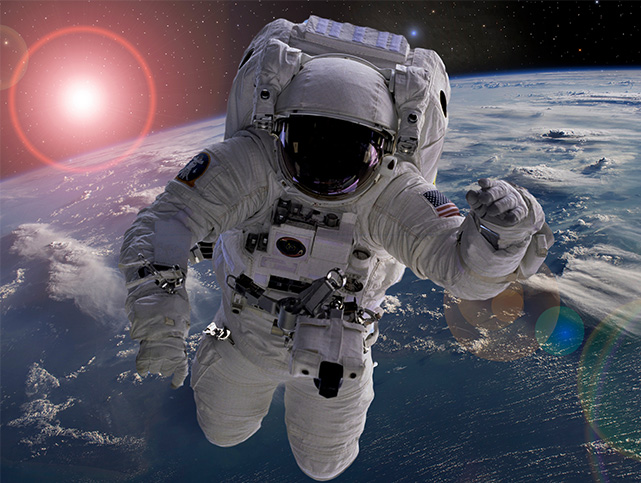 Space Exploration
As a NASA Langley Research Center prime contractor for rapid prototyping & machining, Cleveland Electric Labs stands apart from our competitors. With a proven 103-year history in sensing and advanced information and controls and over a dozen patents in advanced measurement and fiber sensing, CEL is a go-to supplier for NASA and other advanced space related customers. As America returns to the moon and further explores space on manned missions, CEL will be a critical provider of sensing equipment to ensure mission success and the safety of those who dare to explore ever deeper into space.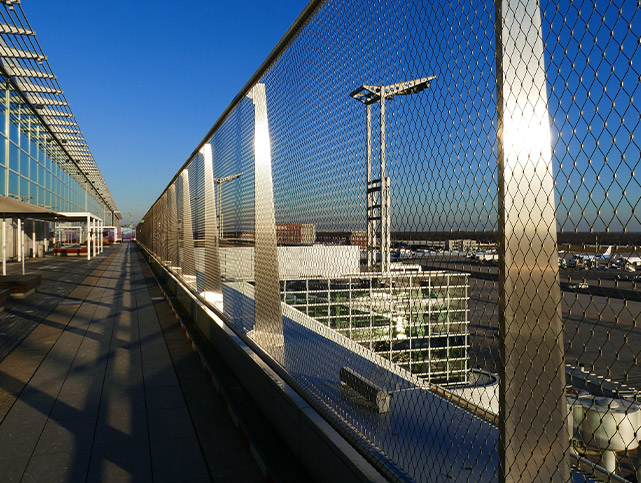 Security
Our security solutions directly address our customer's ability to understand and manage threats and their operating environment. CEL provides cross-cutting sensing capabilities in all domains, to include sea, air, land, cyber, and space. Using advanced no-power sensors along with the proven reliability of our patented fiber sensing technologies, we advance the ability of our customers to monitor, undetected, many types of threats for durations previously unattainable without the need for energy considerations using 3D printed sensors and patented radio frequency no-power oscillators. Cloaking of sensing signals as well as the ability to activate and deactivate from afar are also advancements CEL is pursuing to enhance our many cutting-edge technologies.

CEL sensors can be acquired by any Department of Defense Agency through the DLA TLS Contract. Please contact us for further details.
Public and Private Sector Partnerships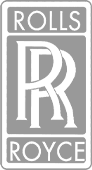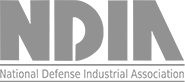 You May Also Be Interested In…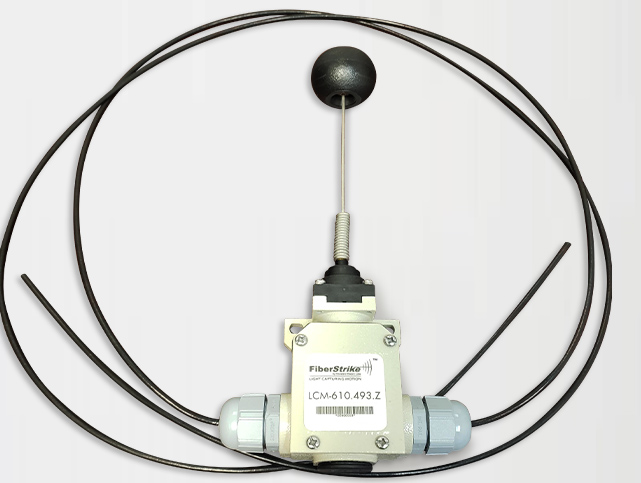 Security Sensing
Cutting-edge discrete passive systems that are immune to electrical interference. CEL's Fiber Optic sensors are used in security applications to monitor arrays of cameras and other sensors, or to monitor perimeters for intrusion detection. Switches monitor and provide status information at specific points such as doors, access hatches, and floor sections. Passive, optically based, cannot be electrically bypassed, with a rugged, corrosion-resistance packaging.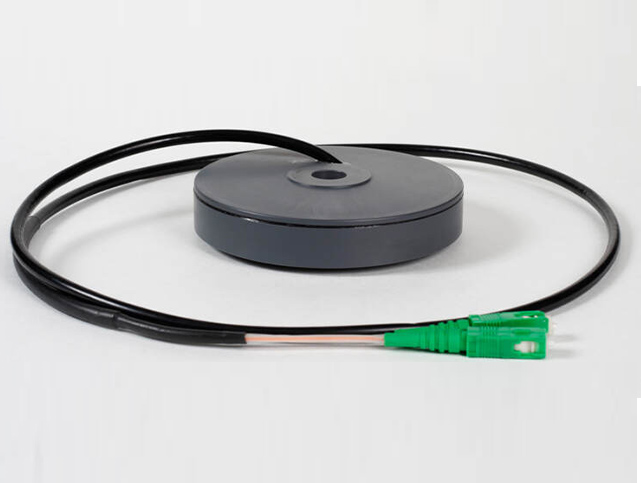 Acoustic Sensing
Leak detection system deploys a combination of fiber optic and electroacoustic technologies to accurately identify the location of a pipeline leak or crack. When any two sensors simultaneously detect a leak, a determination can be made as to how far from each sensor the activity is occurring and "zero in" on the event. An unlimited number of zones may be linked together to manage vast expanses of pipeline.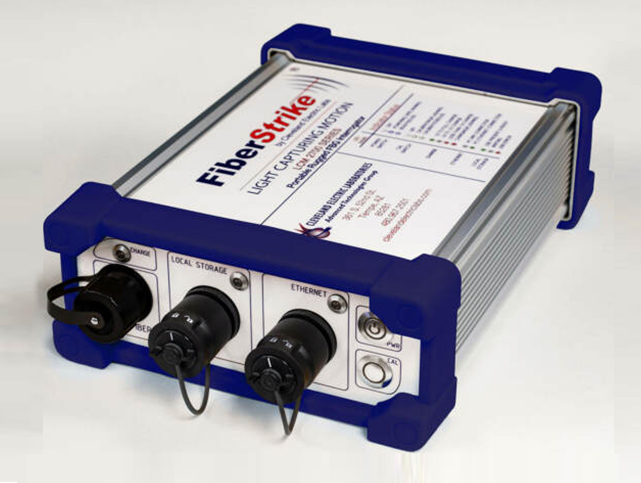 Fiber Bragg Grating (FBG) Interrogator
Monitoring of temperature, pressure, and strain parameters in outdoor or harsh environments. Ideal for fiber optic sensor monitoring in remote applications such as environmental services, critical infrastructure, geotechnical, and oil and gas. Monitors a variety of parameters via a simple optical cable connection. Constructed with a rugged, lightweight, waterproof carrying case.
News and Events
If you're at all like me, you wonder which articles get the most attention on our website. Every year we publish around 45 feature [...]
ATP is an ISO/IEC 17025 accredited company specializing in on-site calibration of temperature processing instrumentation, calibration of vacuum measuring systems, system accuracy testing and [...]