NCS4 Lab Tested CEL's FiberStrike® Security Switch and Software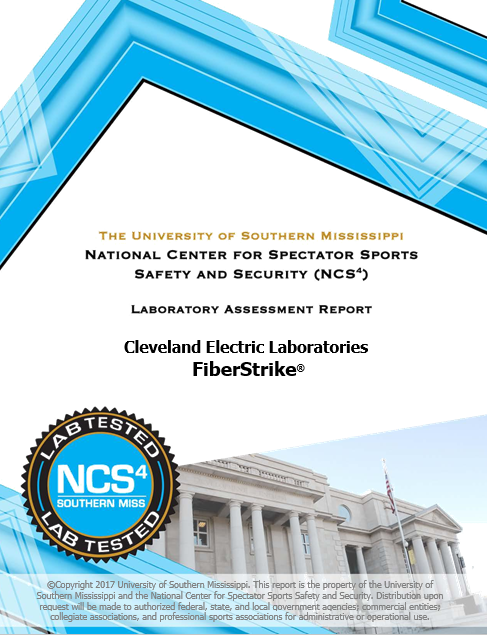 FiberStrike® fiber optic interlock switches are a solution created for intrusion detection at access portals such as doorways, vaults, hatchways, manholes and hand-holes. FiberStrike® will detect and locate attempts to cut, break, open, tamper, or intrude into integrated areas.  Additionally, sensors are passive and do not require power at the switch. The system can network sensors over non-conductive optical fiber into a single monitoring system that can be tens of kilometers removed from the sensing area.  The FiberStrike® system includes patented fiber optic sensors, software, and an interrogator capable of integrating surveillance technology into the intrusion detection system.
The FiberStrike® System was evaluated by a select group of subject matter experts (SMEs) from the sports security domain. This group consisted of professionals from public safety, sports and athletic facility operations, and information technology. The collective group of SMEs had a base of experience that encompassed collegiate and professional sports, and major event safety and security operations.