Industrial Thermocouple Applications
Industries where CEL high-temperature thermocouples outperform.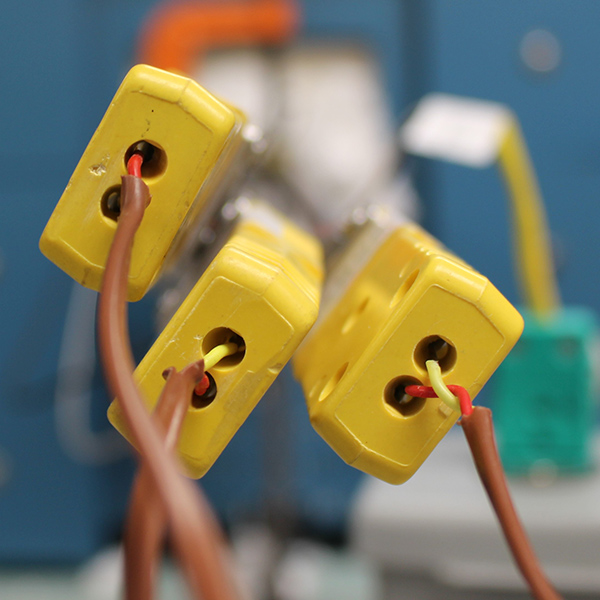 Calibration &
Certification Lab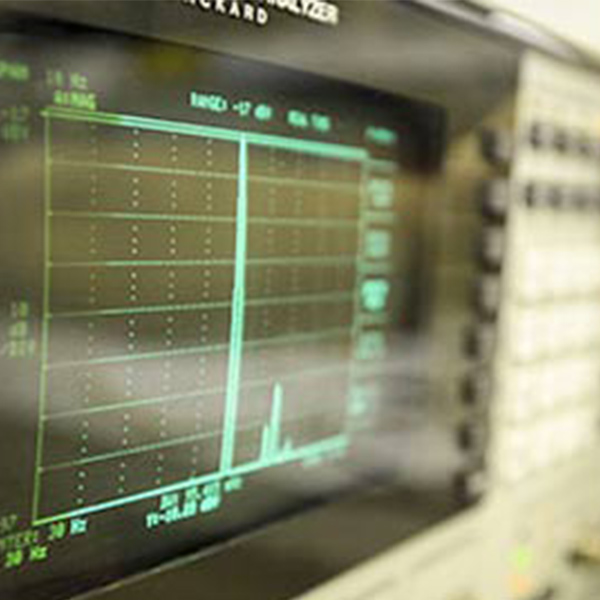 Recalibration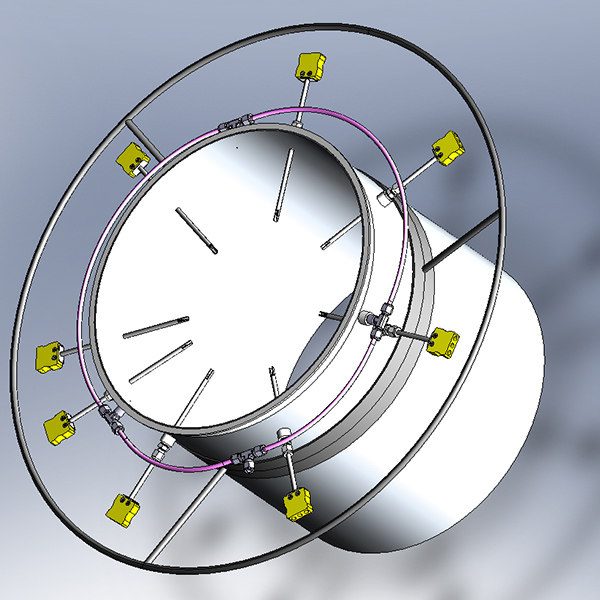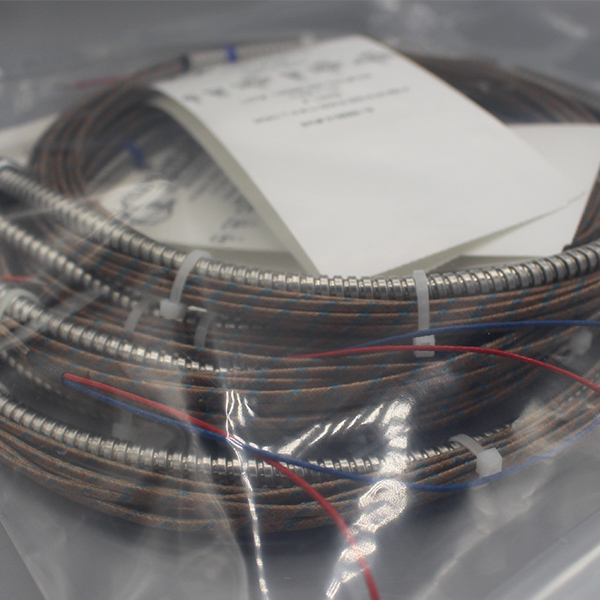 Exchange
Programs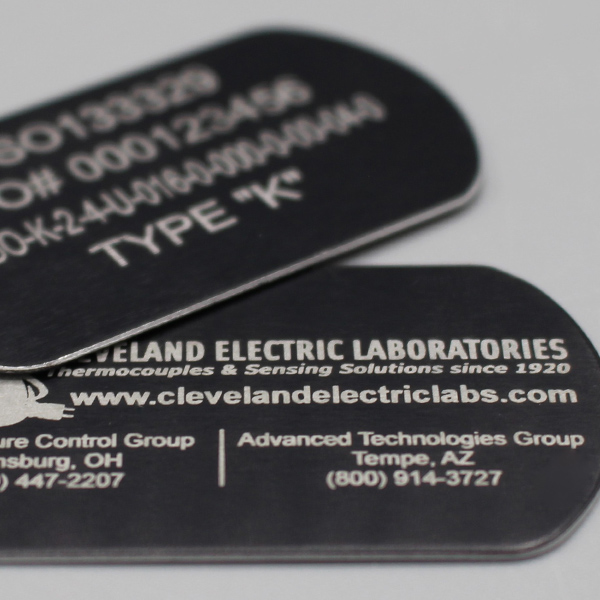 Additional
Services
An industrial thermocouple is a type of temperature sensor that is commonly used in industrial settings to measure the temperature of various materials and processes. They are made of two dissimilar metals that are joined together at one end, and this junction is then used to measure temperature by detecting changes in the voltage generated as a result of temperature changes. Thermocouples are known for their high accuracy and reliability, making them a popular choice in many industries such as food processing, chemical manufacturing, and power generation. They can be used to measure temperatures ranging from -200°C to over 2000°C, depending on the type of metal used in the thermocouple.
A noble metal thermocouple is designed to measure high temperatures in extreme conditions. They are made from a combination of noble metals, such as platinum and rhodium, which have high melting points and are resistant to degradation at high temperatures. Noble metal thermocouples are commonly used in industries such as aerospace, metallurgy, and petrochemical processing, where high-temperature measurements are essential for process control and safety. They are particularly useful for applications that require accuracy and stability at high temperatures, as well as in environments where other types of thermocouples may be prone to failure due to corrosion or oxidation.
A platinum thermocouple is commonly used in high-temperature applications. Platinum thermocouples are made up of a combination of platinum and another metal, typically rhodium or tungsten, which are joined at one end to create a sensing junction. One of the key advantages of platinum thermocouples is their high accuracy and stability. They are able to measure temperatures up to 1800°C with a high degree of precision, making them ideal for applications where temperature control is critical.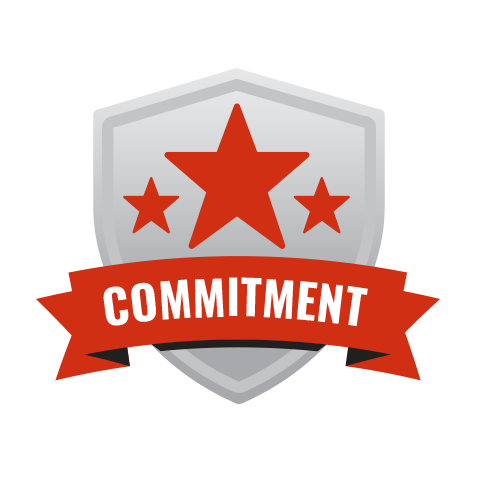 Our Commitment to Our Industry & Local Community
We strive to not only be a leader in our industry, but also in our community. We are committed to strengthening our local economy by providing good jobs for our neighbors and supporting local charitable organizations.