Machining Services
CEL is sought after to tackle the jobs that others will not. Our Machining Services team specializes in low-volume, highly complex configurations that are often made from difficult-to-machine materials, all while maintaining tight tolerances. CEL's investment in our equipment and skilled machinists yields the best quality results at a competitive cost.
CEL Hamilton Brochure
CEL Hamilton Machining Capabilities
Our daily work includes:
Single set-up capabilities with integrated CNC milling and turning
Complex profiles
Precision tolerances
Difficult-to-machine materials
Super fine finishes
AS9100 Certified
Engineering design support
Prototype and reverse engineering
One-stop convenience with our partners in Wire EDM, Sinker EDM, Boring, Grinding, and Shearing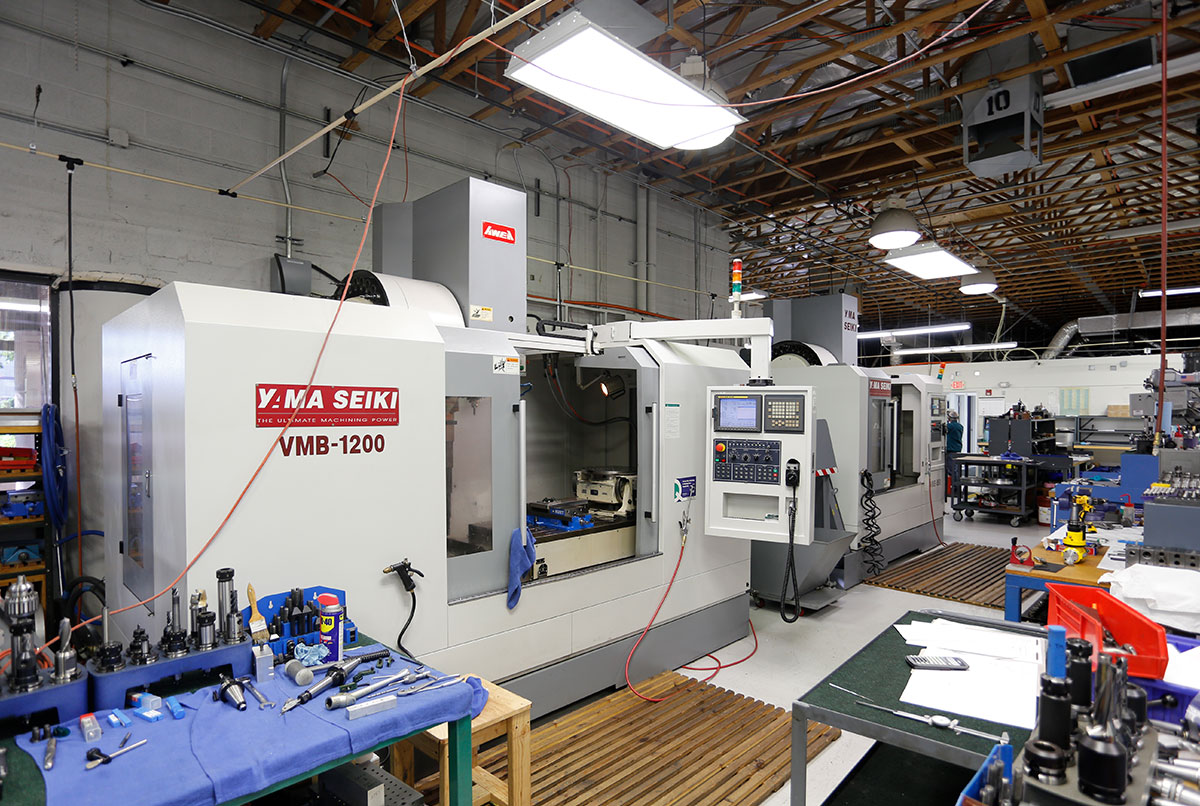 Small-Batch Machining and Prototyping at CEL
Challenges with Small-Batch Manufacturing and Prototyping
Helping you create a successful production formula for your components is our goal at CEL. We routinely work with customers to help them analyze the fundamental features of their products. This analysis helps build foresight for where problems may arise and can lead to product improvements. CEL provides precision machining and fabricating for prototype/small batch production for a variety of industries – aircraft/aerospace, military/defense, semiconductor, commercial equipment, mining and automotive. We work with manufacturers in these industries to overcome their challenges and achieve working solutions that enhance their product designs.
Small-Batch Manufacturing Challenges
Many industries consult with CEL for initial production runs and analysis. Small batch formulations can require anything from complete production overhauls to minor optimizations. With machining capabilities of turning parts up to 42" diameter and CNC milling up to 5 axes and a full suite of manual mill and lathe equipment, CEL can help customers gauge the changes needed to make their small batch manufacturing a success.
Small batch manufacturing is all about finding stability in manufacturing processes. We are here to help our customers create a repeatable small-batch process so that they can transition to larger-scale production. Before spending a fortune on non specialized testing, let our expert machinists provide careful analysis to more effectively spotlight areas for improvement.