Supporting Aerospace and Industrial Temperature, Pressure & Strain Applications Since 1920
From mission critical defense and aerospace to industrial furnaces, CEL supports applications that require highly accurate measurements and/or extreme temperatures.  CEL has pioneered the development of materials and calibration processes to provide the highest level of reliability and accuracy.
For new custom applications, customers rely on our experience and application engineering services to develop thermocouples that work. From standard temperature control to the harshest environments, we can design a thermocouple that will consistently deliver the data you need.
Industrial Thermocouple Applications
Applications where a CEL high-temperature thermocouple outperforms all others.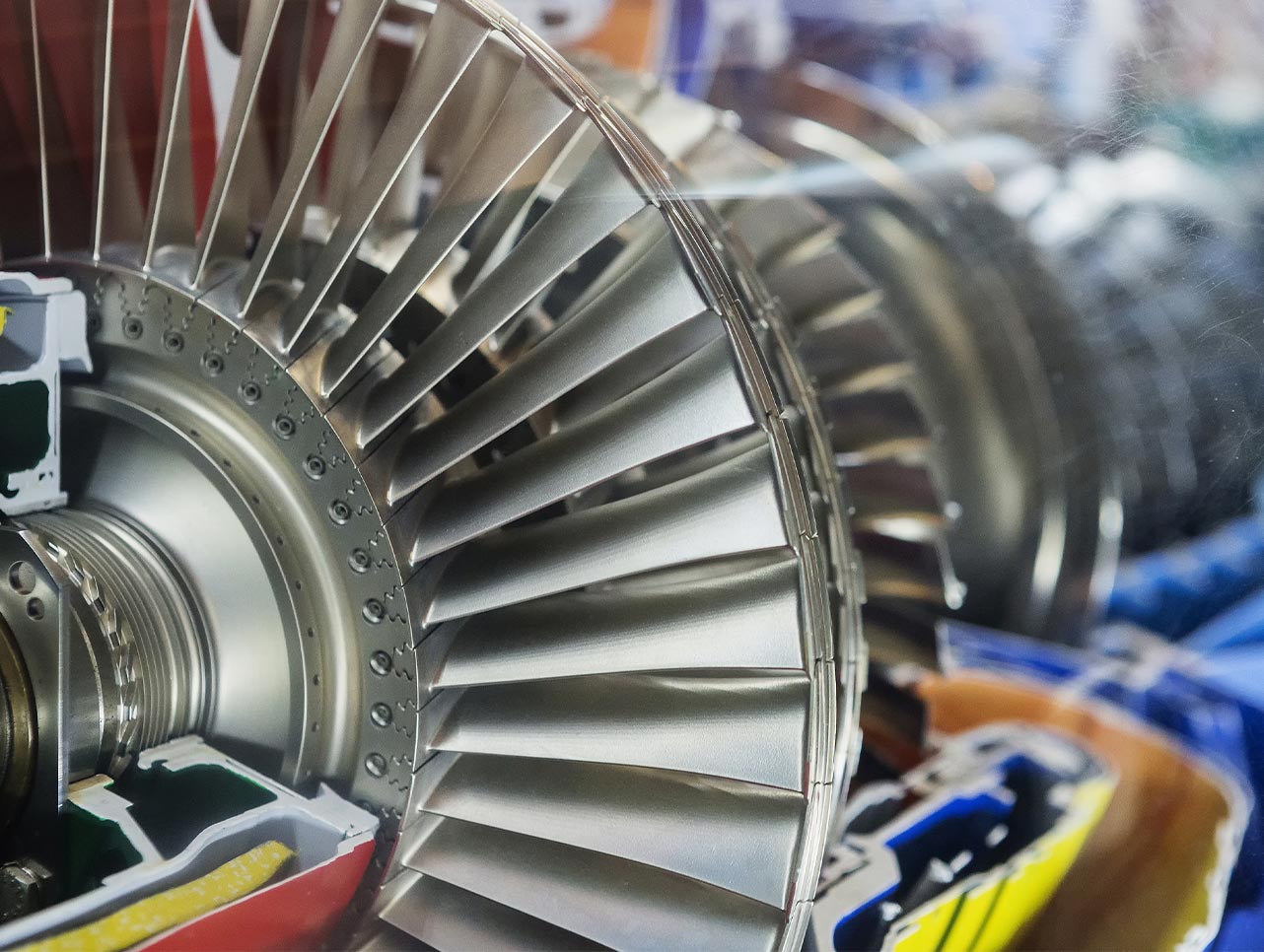 Aerospace & Defense
From measuring heat dissipation and transfer in aerospace materials to engine thermocouples, CEL probes and sensors provide the highest level of accuracy.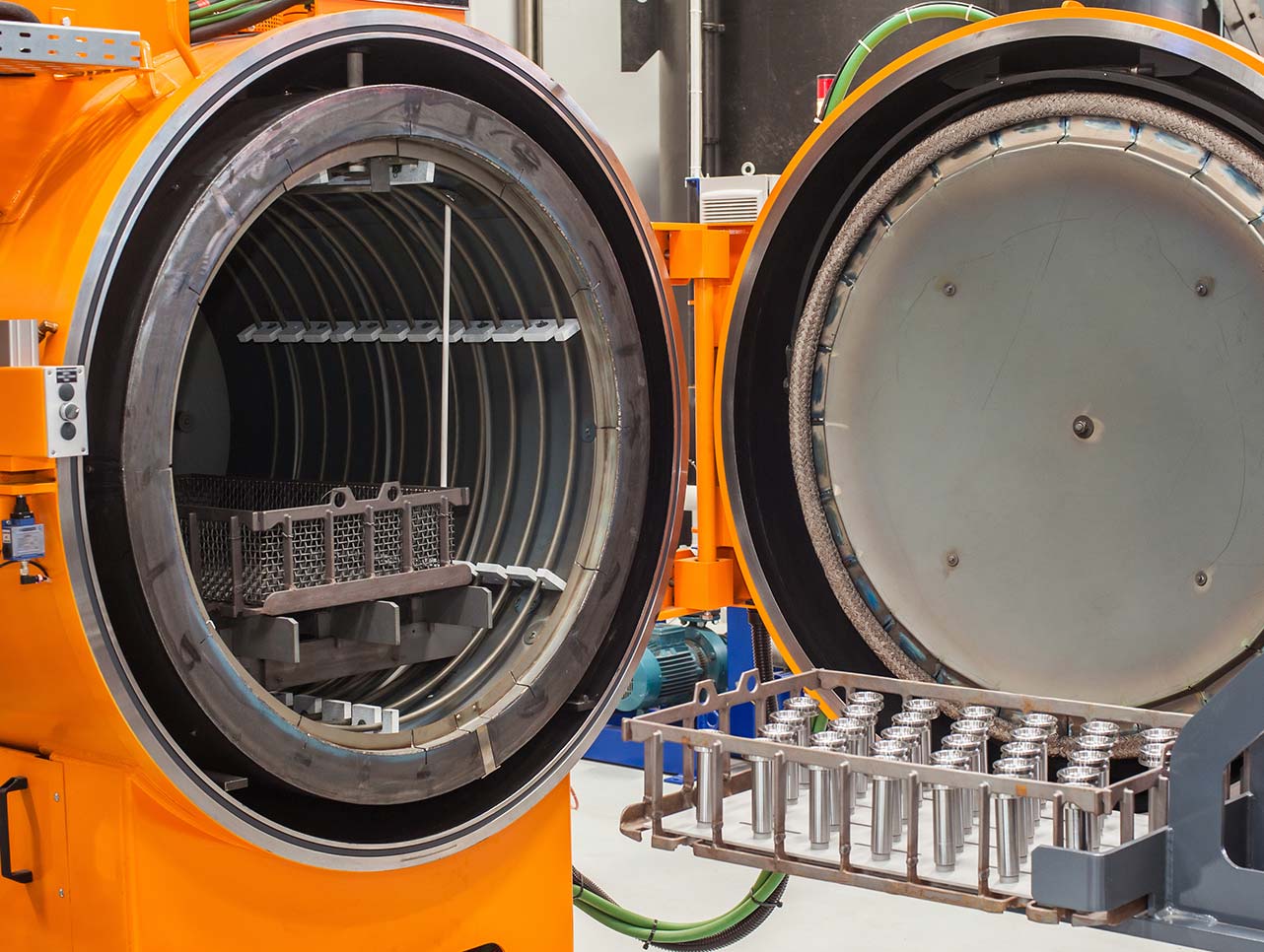 Industrial Furnaces
Our thermocouple industrial applications include thermocouples for high temperature furnaces and provide temperature metrics on equipment, pumps, and processes in which heat is generated.
OEM

Heat Treaters

HIP Furnace

Vacuum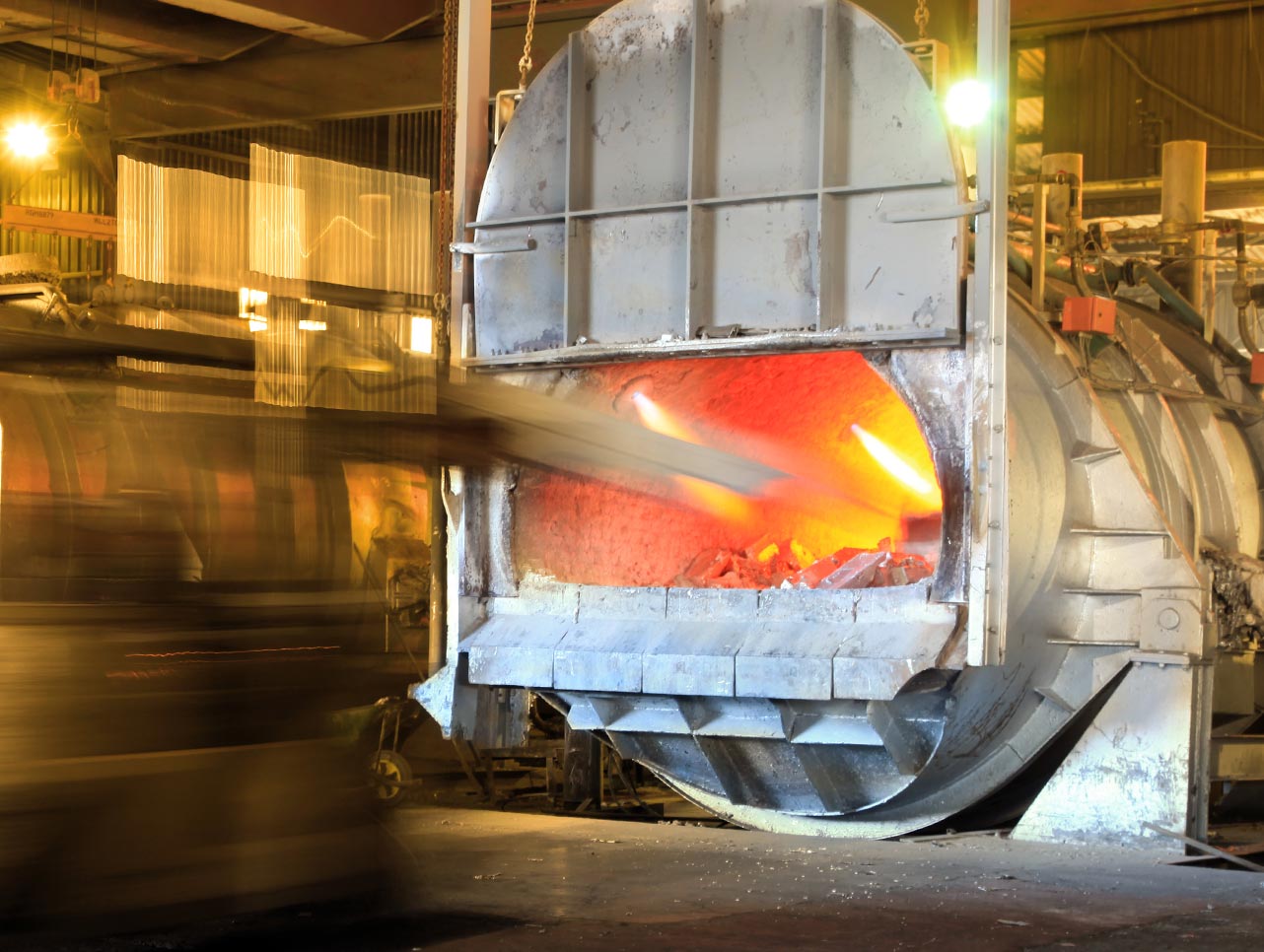 Industrial Mills/Metal Processing
Steel

Specialty Alloys

Forgings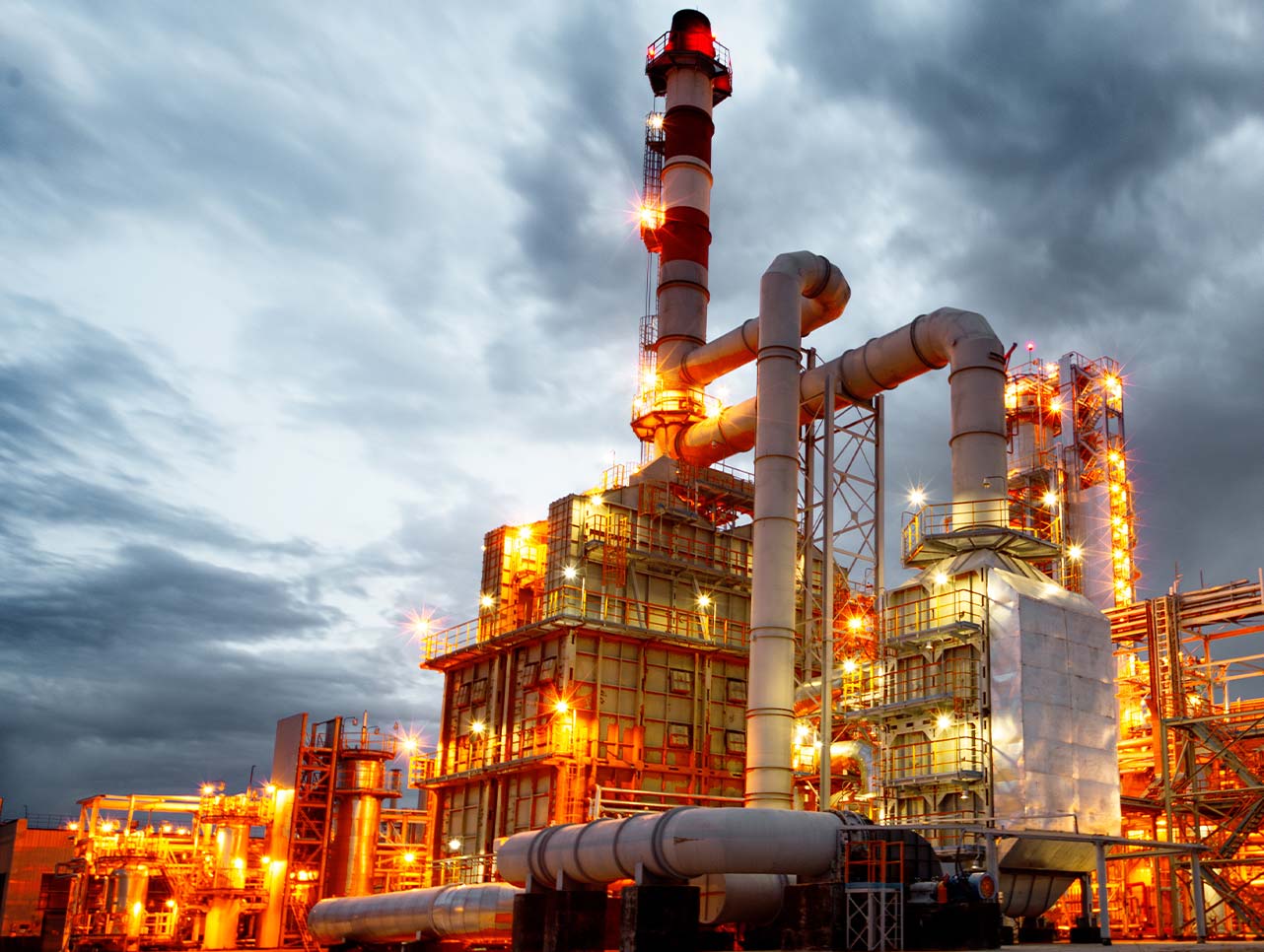 Power Generation
The power generation industry has a broad range of uses, from precise nuclear temperature monitoring to gas turbine thermocouple applications.
Oil & Gas

Nuclear

Land-based Turbine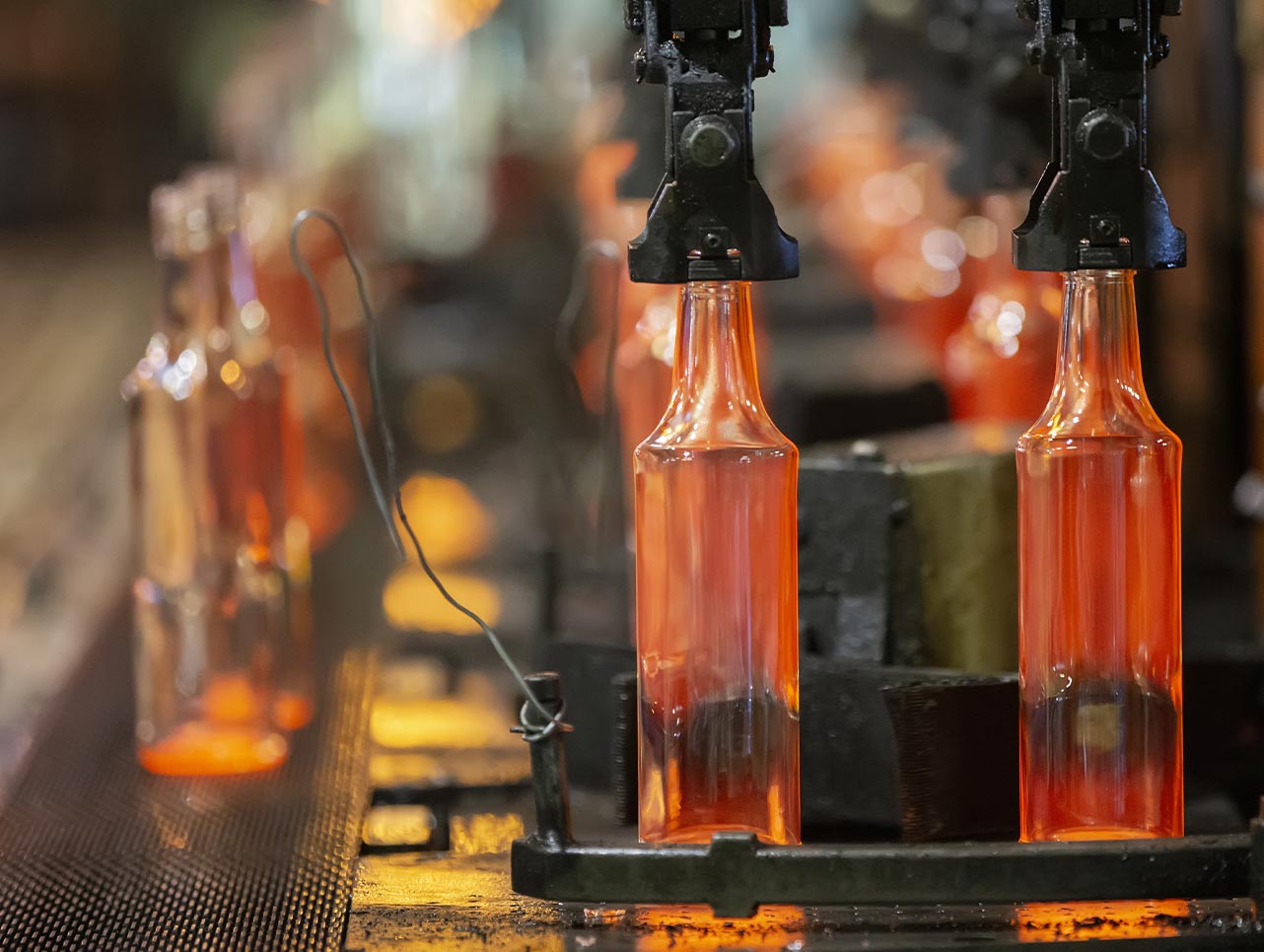 Glass Manufacturing
Temperature sensing typically used with glass manufacturing processes is an application for platinum-based thermocouples for extremely high temperatures.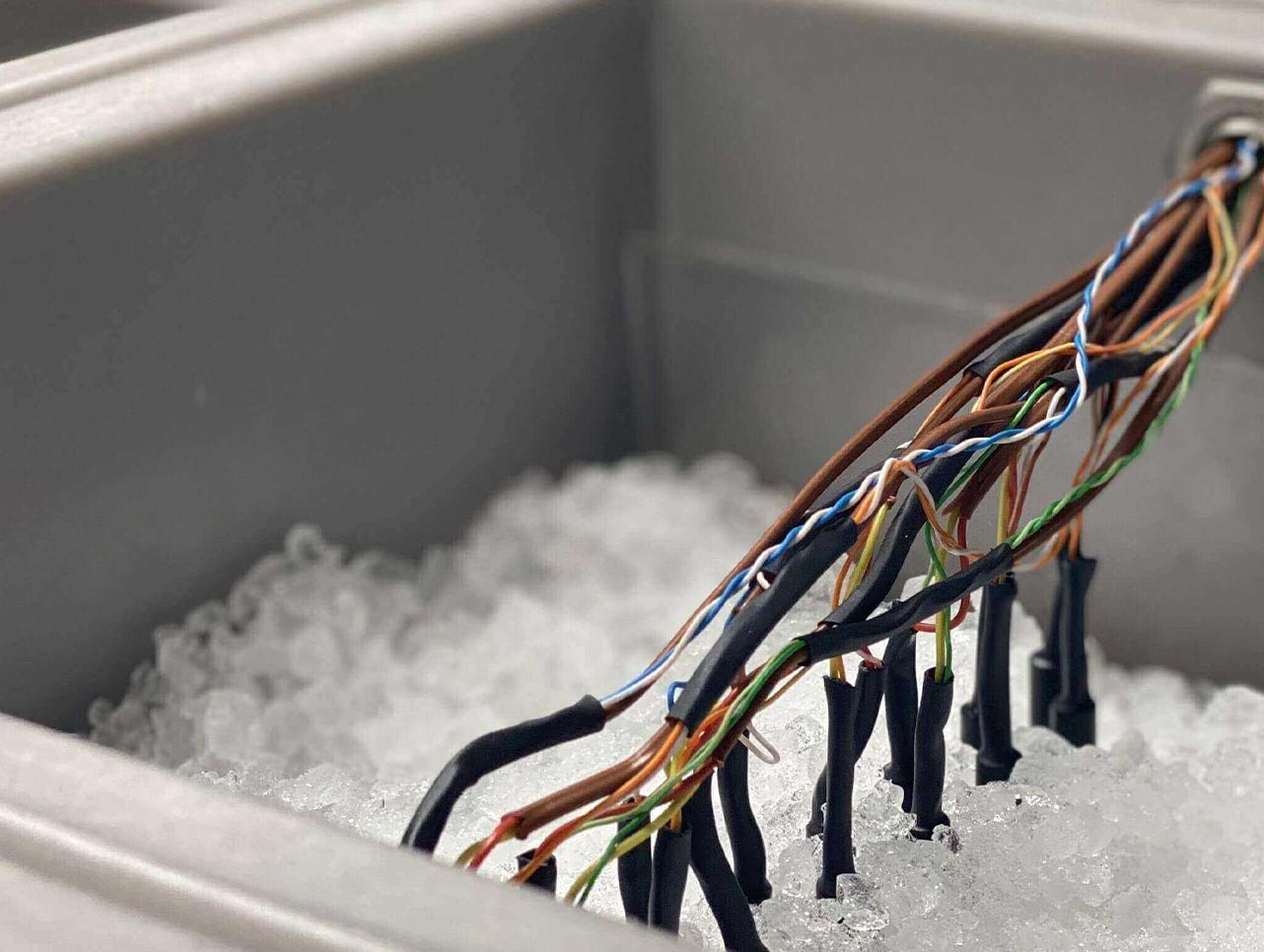 Other Applications We Support
Thermocouples are used in scientific, pharmaceutical, and other industries where accurate processing temperatures are essential to product quality or service performance.
Semiconductor

Additive Manufacturing

Heavy Equipment
Our MgO, platinum, and high-temperature thermocouples are built-to-order to meet the exact specifications of your application. Our state-of-the-art ISO/IEC 17025 Certification Lab pretests all of our MgO cable, base metal and noble metal wire.
Our application engineers are experts in the field of FBG sensors and fiber optic sensor technology. Get in touch with us today to get a quote for your next project.