WHY CHOOSE CLEVELAND ELECTRIC LABORATORIES
Cleveland Electric Laboratories offers extensive perks and benefits to its full-time employees. Our sales professionals, engineering team and applications specialists all have the experience and knowledge base to provide the best sensor solutions for any application. As a CEL employee you will apply your energy, passion, and classroom knowledge to help us innovate and solve challenging business problems. As a CEL employee you will be exposed to company leaders, and help you further develop your skills and grow professionally. Our new associates are selected for their ability to become future leaders — let us help you realize you're potential.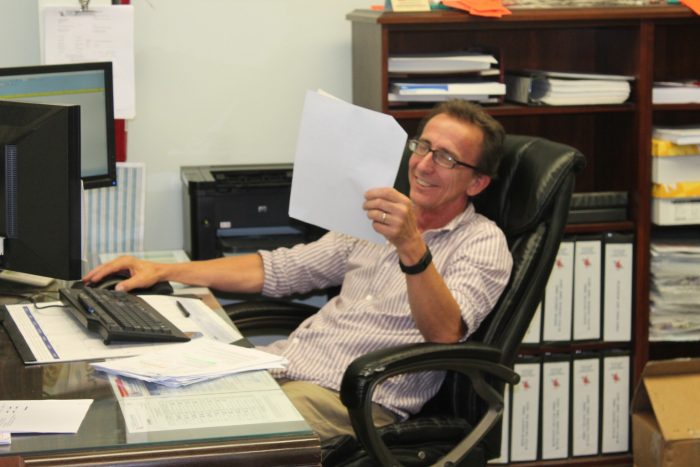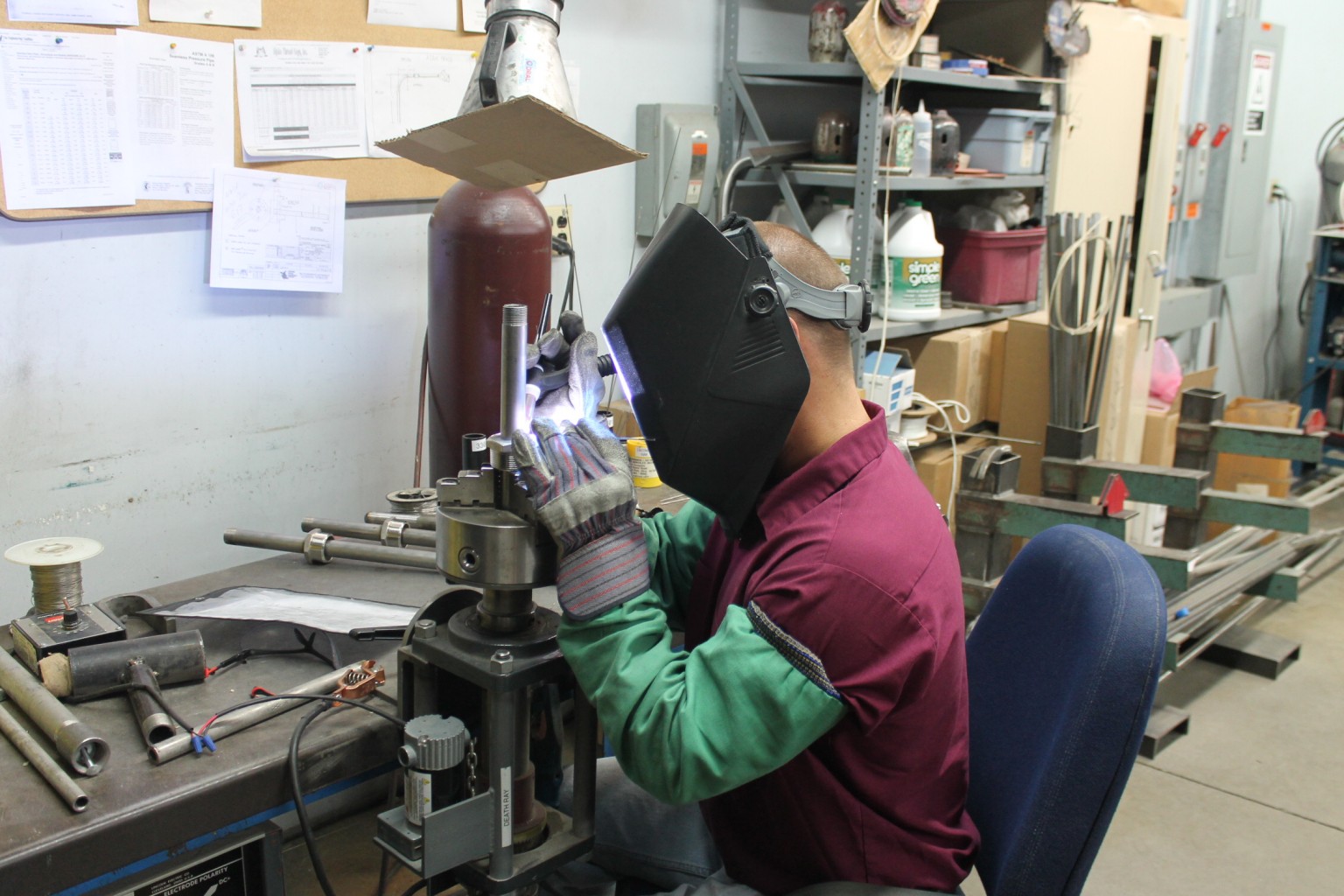 EQUAL EMPLOYMENT OPPORTUNITY
Cleveland Electric Labs is an equal opportunity employer and all qualified applicants will receive consideration for employment without regard to race, color, religion, sex, national origin, disability status, protected veteran status, or any other characteristic protected by law.
WORKING IN CAMPUS RECRUITING
At Cleveland Electric Laboratories, it is our goal to attract, develop, motivate, and retain the best team of associates. We hire students and recent graduates who are ready to launch their careers with Cleveland Electric Laboratories from many campuses across Ohio and Arizona for intern, co-op, and full-time positions.