In addition to our complete line of sensor product offerings, Cleveland Electric Labs also offers a wide range of complimentary services. Our ISO/IEC 17025 Accredited Certification and Calibration Lab in Twinsburg is fully NIST Traceable and complies with AMS2750 – D and many other industry standards. We also offer instrument Repair and Calibration for various control and test instrumentation. Our Tempe facility offers Engineering & Design Services to the turbine engine test community as well as Onsite Engineering Consultations as a practical convenience to our customers.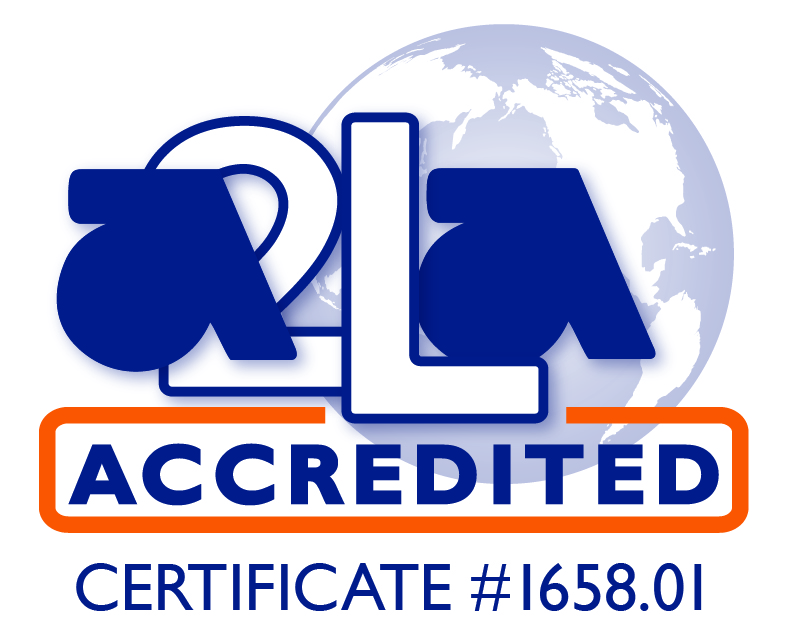 Certification
Cleveland Electric Labs is accredited to the International Standard ISO/IEC 17025 General requirements for the competence of testing and calibration laboratories. The concept of Metrology is the science of Measurement. Industrial Metrology is the application of measurement science to industrial processes. Our laboratory is traceable to the National Institute of Standards (NIST) in the United States. Additionally, Cleveland Electric Labs expertise also meets the requirements of ANSI/NCSL Z540-1-1994.
Repair & Calibration
At our Twinsburg Facility, company technicians repair and calibrate a wide variety of temperature controllers and indicators used in various high temperature industrial processes. At our Tempe facility, technicians repair, calibrate and manufacture turbine engine electronic test equipment.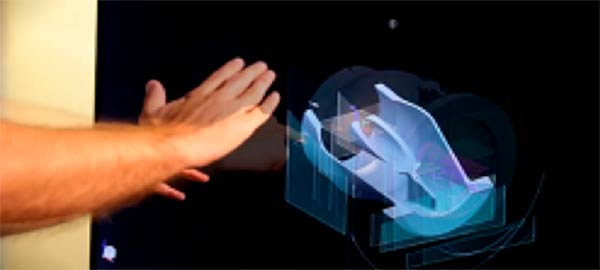 Engineering & Design Services
Our Engineering Team has many years of turbine engine test and development experience, and we stand ready to support your efforts related to sensor design and /or configuration, sensor placement, modeling, and egress routing. Our vast practical experience in this industry will complement your team's efforts to experience accurate and complete validation test data.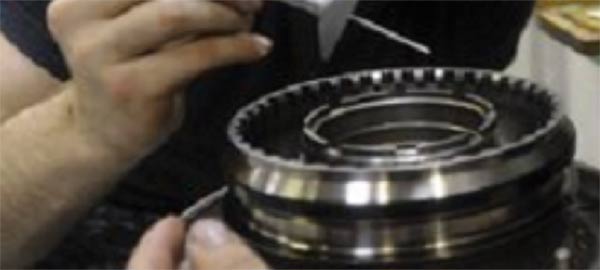 Machining Services
CEL's Machining Services Center is located at our Tempe, Arizona Facility (ATG) and houses a full range of manual machines and CNC Mills and Lathes. CEL-ATG's highly skilled machinists are dedicated to precision machining of critical instrumentation components and hardware, providing the highest quality close tolerance parts.