Crain's Business Magazine – With success in one new market, Cleveland Electric Labs eyes another
The Twinsburg company, best known for making thermocouples — a fairly low-tech item to measure temperature but one that is used in countless industrial applications — now hopes it can sell high-tech sensors to monitor pipelines and national infrastructure.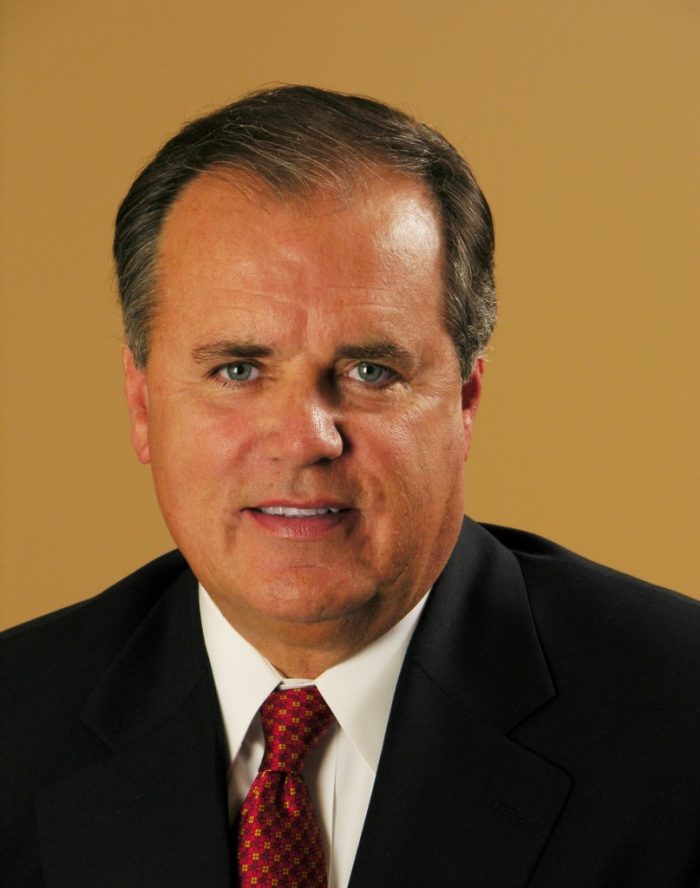 That might sound like a stretch, and it might be one for most companies. But CEL has been down this road before. The company previously set its sights on supplying fiber optic sensors to monitor the soundness of the nation's bridges and other transportation structures. That was not long after the I-35 Mississippi River bridge in Minnesota collapsed in 2007, killing 13 people.
Thermocouples remain the company's biggest source of revenue, but installing sensor systems to monitor bridges has become a significant business for the company. CEL owner Jack Allan Lieske said the private company does not break down its financial results for public consumption, but its annual revenue is about $35 million a year.
CEL got into fiber optic technology when it purchased an Arizona company with which it had been partnering on projects. The six-person operation was known then as Instrumentation Specialties Inc. Now, a dozen years later, the Arizona operation has more than 30 employees and functions as CEL's Advanced Technology Group — and its source of fiber optics expertise. It is run by former Instrumentation Specialties president Rodger Shepherd.
"One of the first areas where we started using this (fiber optics technology) was in bridge monitoring, and now we have some very sophisticated systems in place around the U.S. and Mexico," said Shepherd, now a vice president at CEL.
For example, the company recently installed a fiber optic monitoring system on the Indian River Bridge in Delaware, a system that includes about 175 sensors and cost roughly $1 million, Lieske said.
Now, the company is installing a similar system on the Brooklyn Bridge in New York.
"We're starting on the (Manhattan) side and we should get over to Brooklyn in about four to five years." Lieske said, explaining that the sensor work is following other bridge renovations as they progress from one side to the other.
CEL will continue to pursue new work on bridges and other infrastructure, but it is also continuing to expand its product line and the markets it serves, Lieske said.
That includes monitoring systems for underground infrastructure in cities around the nation, too, Shepherd said. The company has developed sensors that can constantly monitor underground environments and alert city officials if any unauthorized access takes place. That's important, in part, because cities more than ever need to protect underground copper wiring from thieves, as well as secure phone, data, sewer and water lines.
Now the company hopes the oil and gas industry will be its next big market. CEL has developed a system that uses electronic components and fiber optic communication lines to monitor pipelines, compressor stations and the internal pipes and plumbing of natural gas processing centers and oil refineries.
"It's basically a microphone, and we're listening to the flow of material through the pipeline. Anything flowing makes a certain sound," Shepherd said.
The system can tell by changes in the frequency or amplitude whether anything has disturbed the pipeline, or if a leak has developed, Shepherd said. Soon, he hopes, it will be good enough to tell pipeline operators the volume of gas or oil flowing through the line at any given time.
Currently, oil and gas companies monitor their in-use pipelines largely via aerial observation. That process has become cheaper and easier to implement in recent years, thanks to drones, but it still only provides a snapshot of the pipeline's condition.
Shepherd and Lieske said a chief advantage of their system is that it provides constant, real-time information.
What they don't yet know is how many microphones the system needs or, more specifically, how far they can be spaced apart. That will determine the cost of the system, and the company's test facility in Arizona does not allow for long stretches of pipeline to be installed and tested.
CEL is looking for a company in the oil and gas industry to work with to test the system on longer runs. So far, it has found no takers, though officials just started looking, Lieske said.
The company hopes its new fiber optics products do well because its infrastructure and pipeline monitoring systems bring in higher margins than its thermocouples. It also hopes that these new markets prove to be faster growing than the steel, glass and other old-line industries that are its biggest customers for thermocouples.
Recently, things might have turned a bit in CEL's favor, too.
President-elect Donald Trump has promised to both increase infrastructure spending and to be more friendly to oil and gas development in the U.S. If he follows through, that could mean more investment in pipelines and infrastructure.
Virtually all of the nation's bridges could benefit from structural monitoring, and some of them desperately need it, Lieske said.
"This could be a huge industry nationally. Imagine if the country did a couple hundred bridges every month," Lieske said.
But the tailwinds are also far from reliable.
Though investments in drilling and pipeline construction have increased somewhat in recent months, low prices for oil and gas are still depressing activity and environmental concerns have slowed some pipeline projects.
But just developing its new products has given CEL a head start in some new markets, along with eight patents on its new technologies.
"We don't have competitors in a lot of these new markets, and we have new patented products that we never thought we'd have," Lieske said.
http://www.crainscleveland.com/article/20161217/NEWS/161219885/with-success-in-one-new-market-cleveland-electric-labs-eyes-another
Our application engineers are experts in FBG sensor technology.
Pull your fiber optic system together with a
Fiber Bragg Grating Interrogator
(
FBG Interrogator
). Chat with a FiberStrike FBG specialist today about.