Cleveland Electric Lab Events

http://www.furnacesnorthamerica.com/
2018 will mark the 13th Furnaces North America (FNA) produced by the Metal Treating Institute and its media partner, Industrial Heating Magazine. Established in 1995, FNA has become synonymous with bringing top suppliers and heat treaters, both captive and commercial, from around the world to one location for technical education, networking, and the latest developments in furnace equipment, accessories, and services.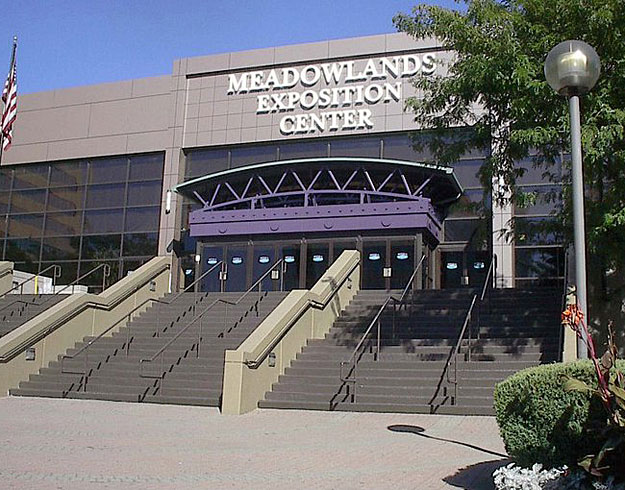 'American Security Expo 2017' – a Full Conference and Exhibit Venue designed for security professionals charged with protecting our Homeland Security and Safety at the all levels of Government. The Two Day Exhibition and Conference will Feature the Latest Technologies and Solutions from Industry Leading Homeland Security Vendor Firms with a Full Line up of Speakers will address topics such as Cyber Security, Disaster Preparedness and Management, Disaster Response Planning, Immigration Issues, Law Enforcement, Emergency Response, Critical Infrastructure and Campus Security among others.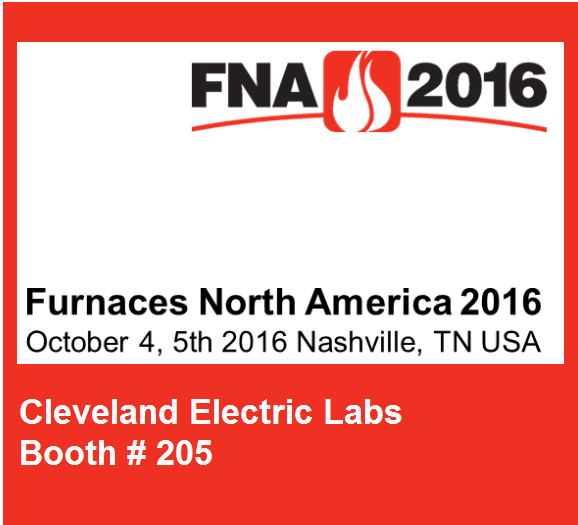 Furnaces North America 2016
http://www.furnacesnorthamerica.com/
 We look forward to meeting you at this bi-annual event.  Contact our Sales team today to set an appointment to talk about our custom solutions.
FNA's Educational Conference is always highly informative…bringing the best in experts and content on the latest technology and trends shaping the heat treating industry.
 Homeland Security Week
http://www.homelandsecurityweek.com/
The 11th Annual Homeland Security Week taking place November 1-3 will take a deep dive into current challenges and future requirements necessary for numerous government agencies, all directly or indirectly responsible for U.S. homeland security, to facilitate a complex, joint, multilayered plan to combat the evolving challenges our country faces.
Cleveland Electric Labs is a proud sponsor of the event and will be speaking at this event. 
Master Class C: Critical Infrastructure Safety and Security